The ultimate Perth Party Bus with real club sounds
Luxe Bus specialises in stylish transportation & gold class service, without compromising on fun. If you're looking for a party bus, Luxe Bus can get you to your destination in style.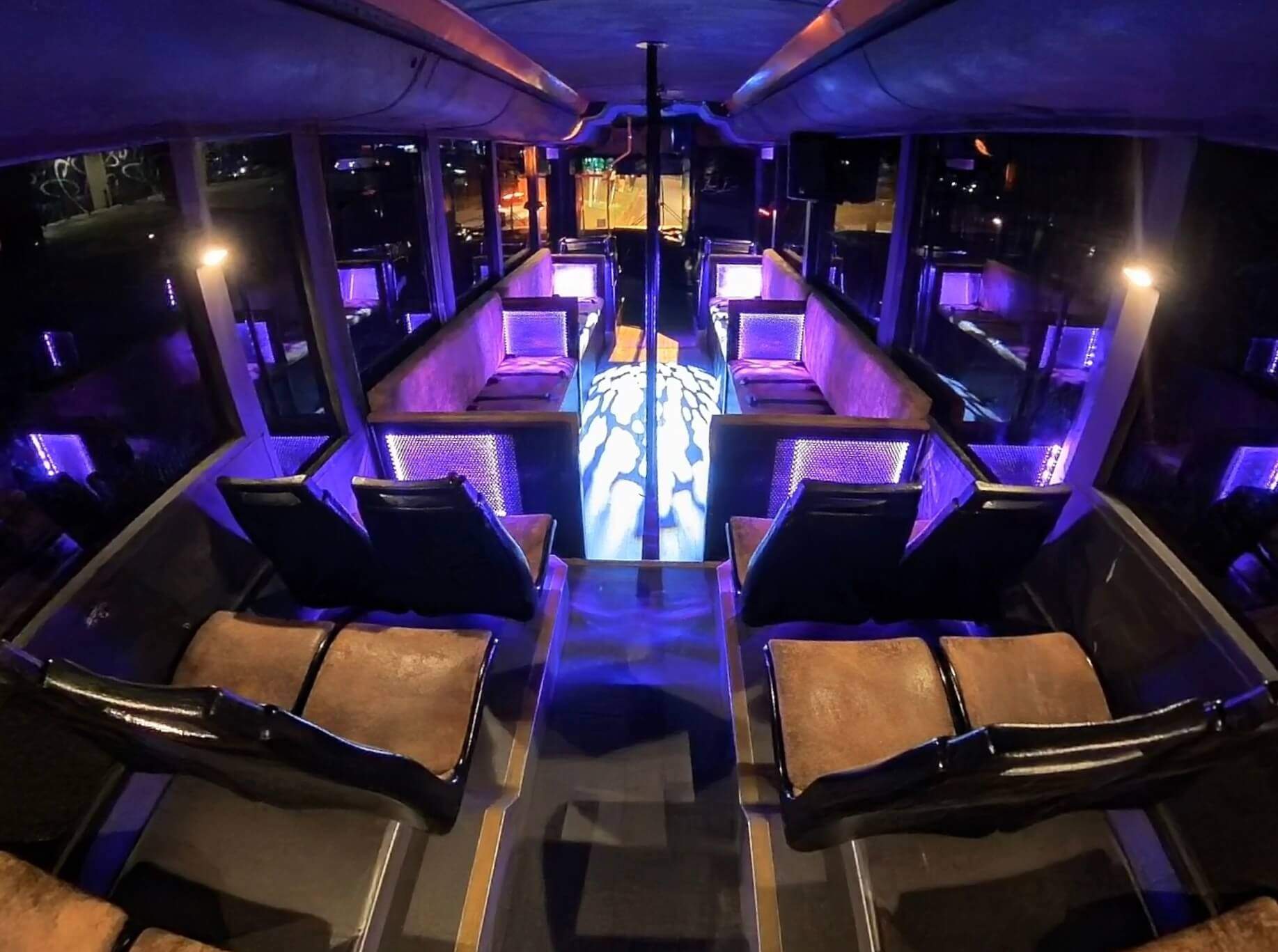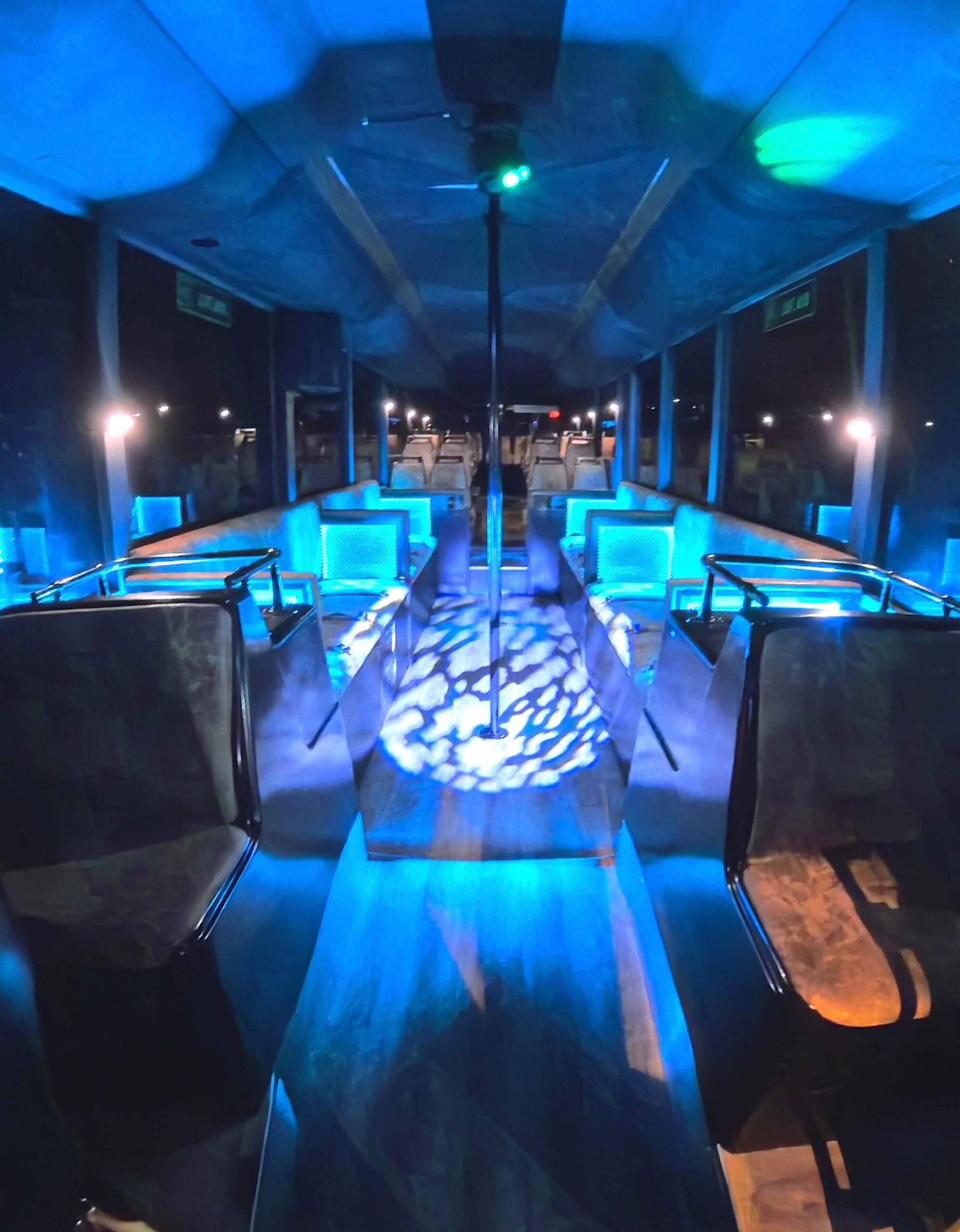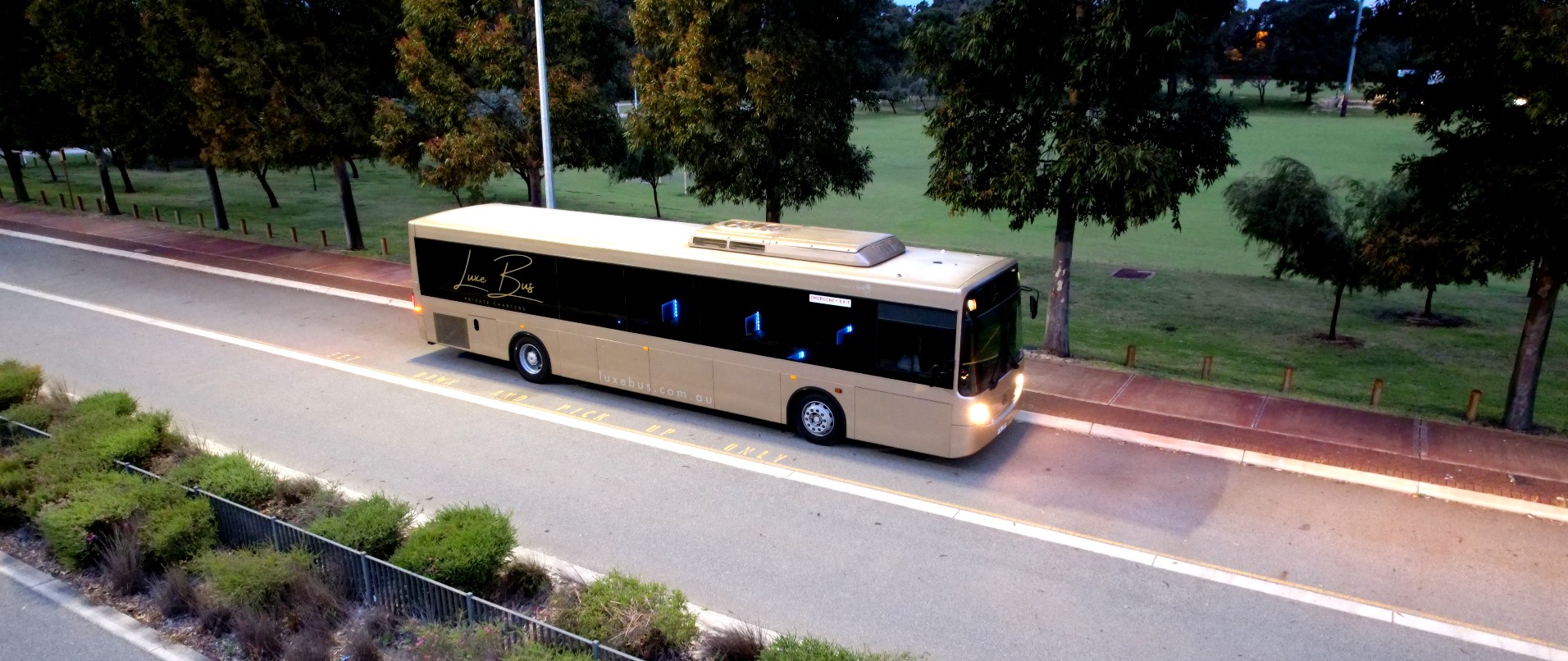 334894842_182385874537220_6572304830083482131_n (1)
IMG_20220926_211922_779-1
334878973_140385758941116_697867069151528770_n
IMG_20220926_212012_369-1
Booked Luxe for a Hens wine tour in January and had a great experience. Bus was clean, air conditioned and Brendan is super friendly and made it a good day out for all. Would book again. Thanks Luxe!
Awesome experience with Luxe bus! The bus itself is top shelf but Brendan was really accommodating to our group and made it a seamless and enjoyable experience. Couldn't recommend him more 👌🏼
Professional service and fantastic communication. Well priced in comparison to other party buses! Highly recommend.
"Just wanted to say a huge THANK YOU to yourself and the Luxe Bus team for having myself and my group on Sunday. We had a blast, and you guys were so helpful at organising everything, and awesome hosts for the bus. Will certainly be booking with you again in the future and recommending to my friends too!"
We want you to have an awesome time on board – but drinking on the bus is illegal. Strictly no alcohol consumption permitted. Read more on our terms and conditions page.