Visit this award winning region of WA
The Swan Valley is home to some of WA's most prestigious wineries & breweries.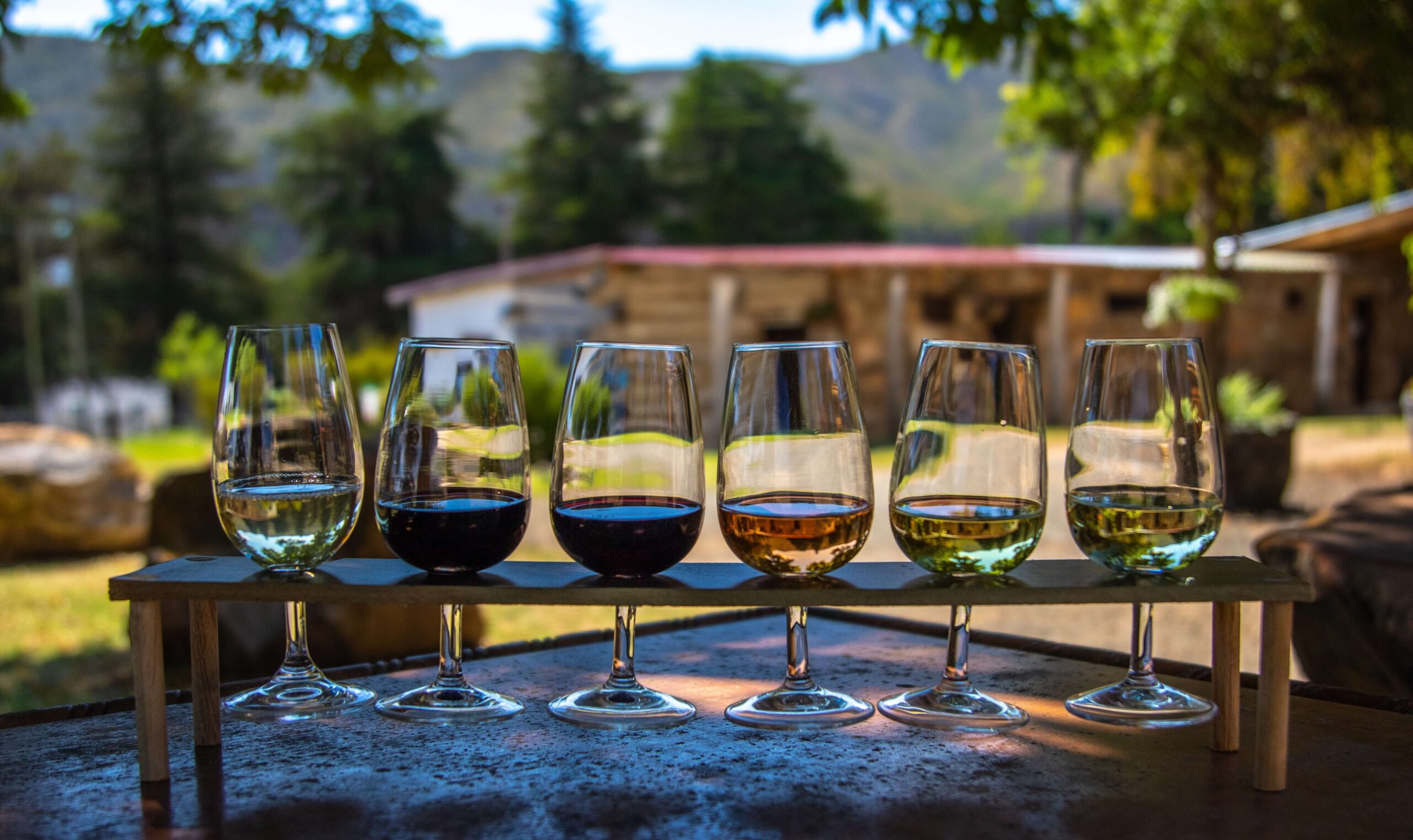 Fine wines, stunning scenery and exquisite food – all on our doorstep.
Whether it's to celebrate an upcoming wedding, birthday, or staff event, it's a guaranteed great day out surrounded by good company, and amazing food and beverages.
OPTION 1
11AM – 12PM – Venue 1
12:10PM – 2PM – Venue 2
2PM – 3PM – Venue 3
3:15PM – 4:30PM – Venue 4
OPTION 2
11:30AM – 12:30PM – Venue 1
12:45PM – 2:15PM – Venue 2
2:30PM – 3:30PM – Venue 3
3:40PM – 4:45PM – Venue 4